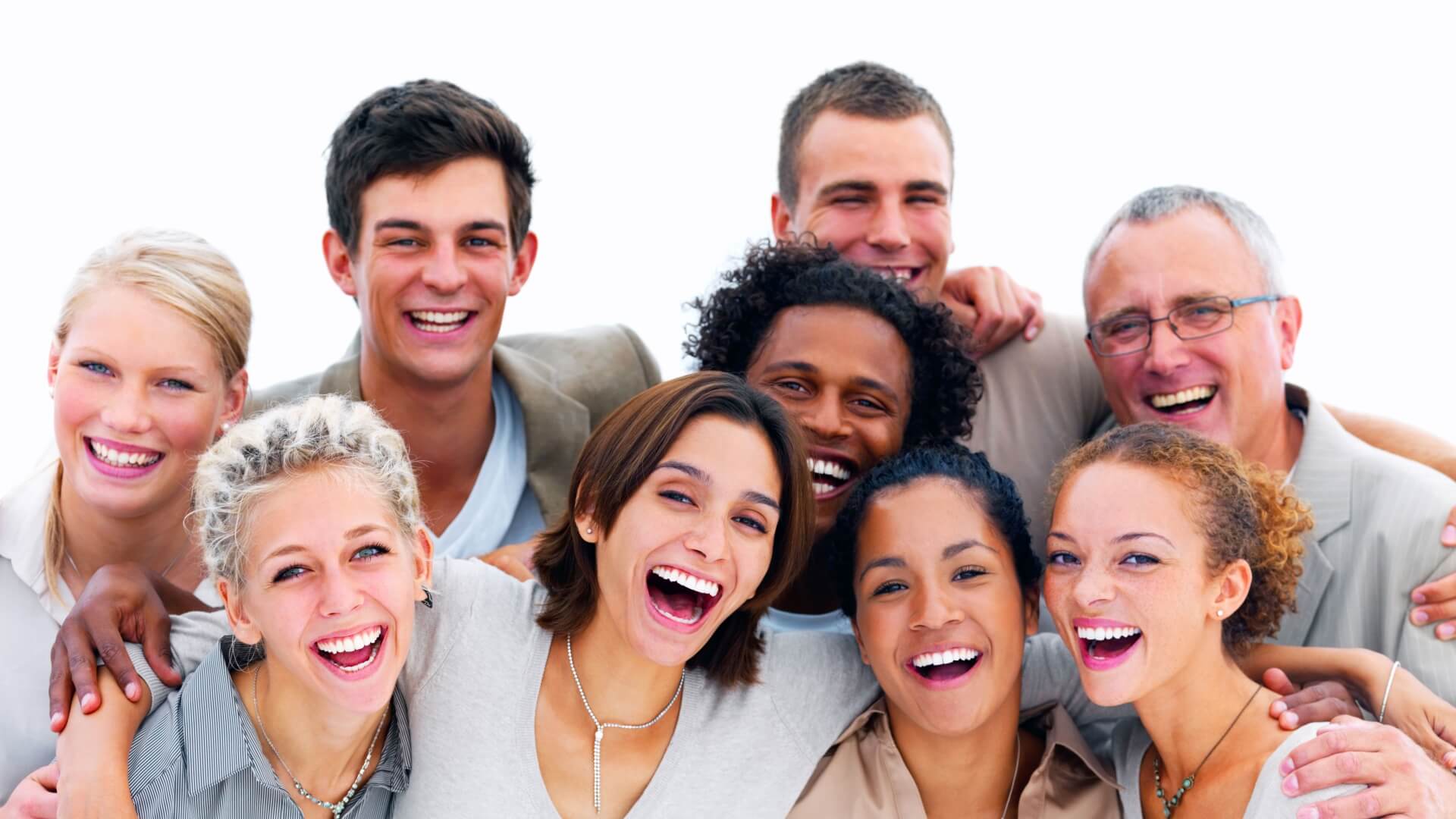 Columbia Alumni Association is proud to introduce Long Term Care Insurance through ACSIA Partners LLC as a Member benefit.
Learn more today!
Program Benefits
Coverage
Comprehensive coverage in your home, your community, assisted living facility or nursing home.
Portability
All plans are fully portable. If you move to another state, you can take your plan with you.
Tax Incentives
Tax-qualified, tax-free Federal benefits and State tax incentives (varies by State).
Educational Sessions Calendar
Webinar schedules will be announced starting in August 2021. Please check back here for dates and times.
Educational Sessions
We offer several dates and times to learn about your long term care program benefits.
Call
Long term care planning professionals are available to help you create a plan that meets your needs and budget. Contact us today.
Request a Quote
A long term care planning professional will provide a quote that meets your needs and budget.
The Importance of Planning